Impact-driven public relations
Our focus is achieving visibility in the Dutch and/or European media and public relations for innovative scale-ups that solve a problem and/or take social responsibility. We mainly provide media coverage and PR for parties in Fintech, Healthtech, Deeptech, Cleantech, Insurtech, Medtech, Crowdfunding platforms and impact investment companies and government.
We also serve governments at all levels of government. Our extensive experience in technology PR, innovation PR, scale up and start up PR makes us a trusted partner in these areas.
PR for Dutch and/or European companies

Dutch and/or European PR is a tool and not the goal in itself. We make PR and storytelling an integral part of our clients' marketing mix, resulting in accelerated processes and growth. Thanks to strong media relations and an extensive network within journalistic innovation networks, we bring innovations to the attention of the right target group. Exposure and visibility in the media also accelerate HR, investment, sales, partnerships and overall business development.
Introduction, intake and next steps

At ditisgeenPRbureau.nl, we strive for transparent collaboration. We offer customized PR solutions that fit your needs and goals. Our structured introduction and intake ensure that we understand your PR needs and can provide effective solutions.

The intake process includes the following steps:

1. PR questionnaire completion
2. Deepening conversation
3. Customized quote

Read more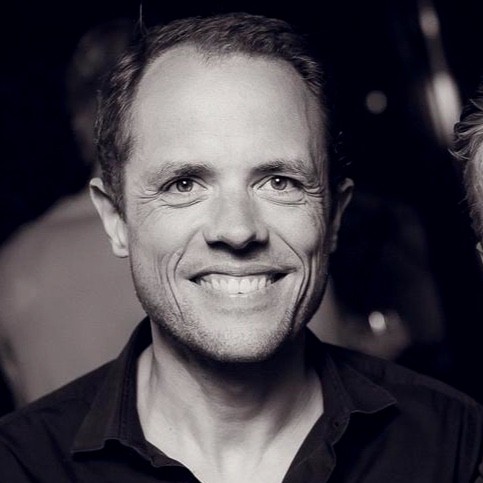 "After disappointing experiences with other PR agencies, DitisgeenPRbureau positively surprised us with its dedicated, hands-on, "can do" mentality. In a very short period of time, they activated their press network of press contacts, resulting in various media publications and interviews, while continuously keeping us informed of the progress."
Lars Crama
Private Lead Upstream Rotterdam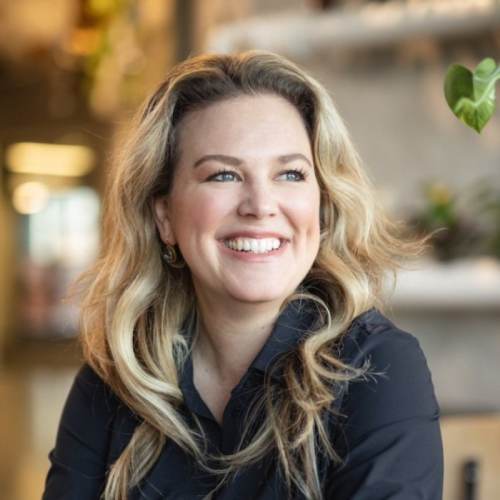 "I had the pleasure of working with them from the early days of This is Not a PR Agency. Their team's passion, drive, goal getting attitude were invaluable to us. During our first campaign together for CIC Rotterdam, we exceeded all our goals and were able to have national media coverage. The Dit is geen PR Bureau team always look for creative ways to position our content and news. A good sparring partner that is also not afraid to push back."
Joyce Kornet-Vreugdenhil
General Manager at CIC Rotterdam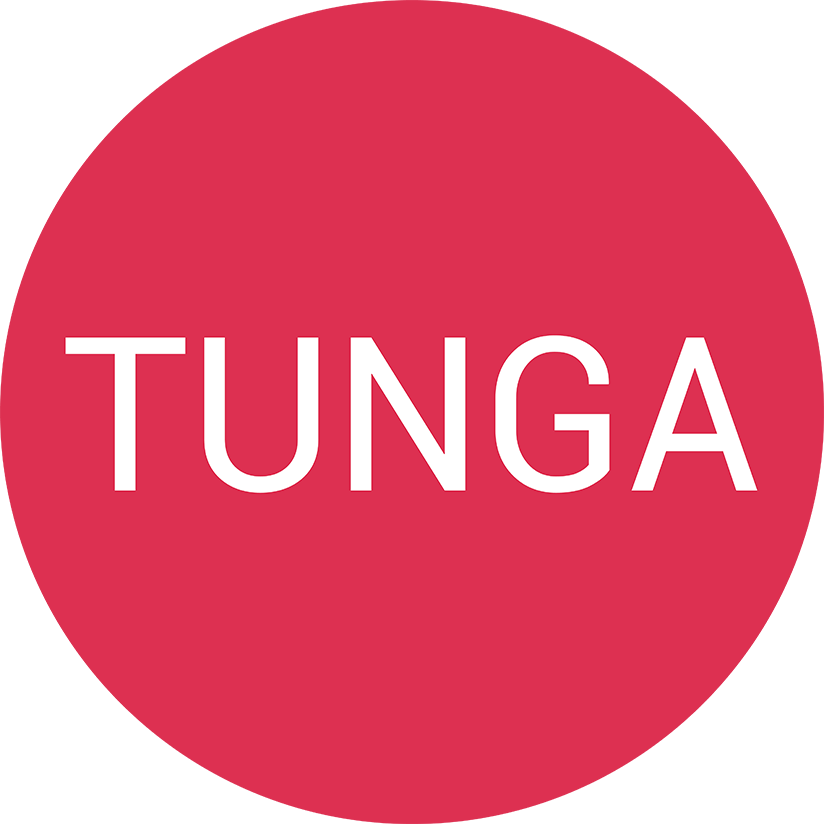 "We have gotten numerous publications in all kinds of Dutch media, from daily newspapers to trade magazines to entrepreneurial platforms. We have also managed a number of international publications. While sparring together, we always come up with good campaigns. I am very happy with it."
Ermesto Spruyt
CEO Tunga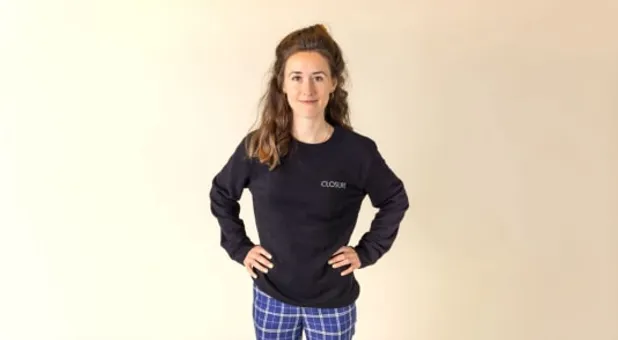 "Very nice to work with DitisgeenPRbureau! His enthusiasm is inexhaustible and the results were beyond expectations. Ample number of very nice publications and media attention. Thanks DitisgeenPRbureau!"
Graciëlla van Vliet
Co-Founder Closure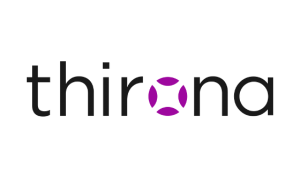 "A nice way of working together and good contact. Especially for SMEs an interesting and good party to work with. Ditisgeenprbureau offers a very accessible way to do PR for small businesses."
Florent Geerts
Business Unit Manager Thirona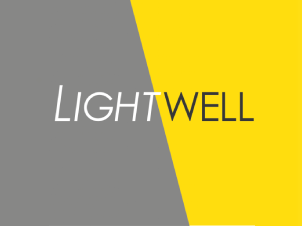 "Fine collaboration, friendly, humorous, a real Amsterdam team that does know how to get things done. A down-to-earth yet creative PR agency"
Sander Claessen
Marketing & Design Manager Lightwell
See all Reviews