Number of startup investments increases, total amount further reduced
Start of crucial year for startup funding
Amsterdam, April 6, 2023 - According to the latest figures, over €420 million in venture capital was raised by Dutch startups in the first quarter of 2023 and a total of 107 deals were closed. Although there is a decrease compared to the last quarter of 2022, in which investments amounted to nearly €600 million, we see that the trend of the past year continues; more early-stage investments are being made. Furthermore, climate tech and sustainability remain the most attractive for investors in the larger rounds. 27% of the capital invested in the past quarter landed in these industries.
Total investments in the first quarter of 2023 were just over half of the €811 million in the same quarter of 2022, while the number of deals increased again. This is according to the Quarterly Startup Report, a quarterly data analysis by Dealroom.co, Golden Egg Check, KPMG, the Regional Development Companies (ROMs), Dutch Association of Participation Companies (NVP), Dutch Startup Association (dSa) and Techleap.nl.
​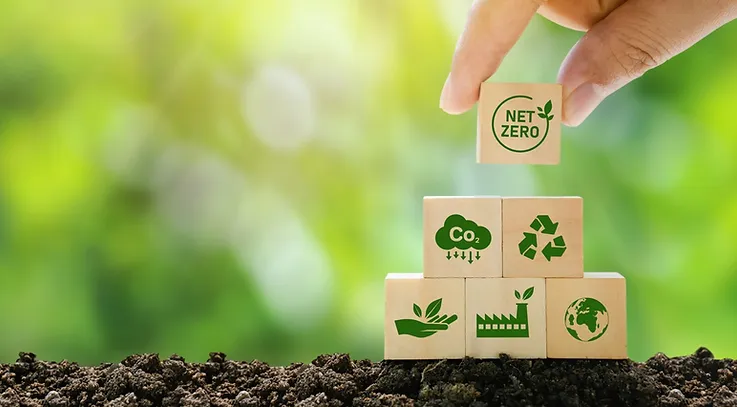 ​
Photo: Q1 2023 Startup Funding Report
Number of deals increases
For the first time since Q1 2022, the total number of deals increased again; 107 deals in Q1 compared to 88 in Q4 2022. This is mainly due to the number of early-stage investments. However, it is still less than the same period last year, which saw 123 deals. The distribution in the number of deals versus deal size in the first quarter of this year is very similar to that of 2022, with slightly more deals between €1 and 4 million and fewer deals above €15 million.
"International and macroeconomic conditions, such as high interest rates and uncertainty in the financial sector, are making VCs (and their investors) more cautious and wait-and-see which means they are still not fully up to speed in terms of their initial investment rhythm," said Maurice van Tilburg, Managing Director of Techleap.co.uk "At the same time, there are many opportunities for investors due to greater choice and lower valuations. This year will be a crucial year; we expect startups that raised capital earlier, in 2021 or 2022, to come up for another round later this year because they are not yet profitable. The question then is whether investors will go along with this or not."
Continued interest in impact, sustainability and climate
Of particular note is the continued interest in impact, sustainability and climate tech companies, such as Fairphone (circular electronics), BYBORRE (sustainable textiles), Source.ag (A.I. powered indoor farms) and Triple Solar (heat pump, solar panels), which have raised large sums totaling €115 million.
"For later-stage startups, we see challenges for the time being. The startup ecosystem seems resilient for now," says Lucien Burm, president of the Dutch Startup Association. "We expect that in the course of the year investment activity will start to increase again and the 'dry-powder' present will be deployed a bit more against more balanced valuations for growth. One positive development is that it is a good time to start a startup. Current conditions provide many opportunities for innovations and early-stage investments are growing structurally."
Top deals in the first quarter of 2023 included Creative Fabrica, Fairphone, EFFECT Photonics, Xeltis, Source.ag, BYBORRE, SafeSize, Vitestro and NextKidney.
Top deals first quarter 2023
Creative Fabrica - $61.000.000
Fairphone - €49,000,000
EFFECT Photonics - $40,000,000
Xeltis - €32,000,000
Source.ag - €21,600,000
BYBORRE - €16,900,000
SafeSize - €14,000,000
Vitestro - €12,000,000
NextKidney - €11,900,000