About COP26: "The road to a sustainable, circular and clean future for our and future generations is near. Closer than you think. With obstacles here and there!"


Eindhoven, November 2021 - Black Bear Carbon, a global forerunner in recovering oil and Carbon Black from worn-out car tires, announced in September the appointment of Victor Vreeken (48), the circular company's new CEO. Meanwhile, his first 100 days are behind him - at the same time as COP26 - and he is asking for help with a tough challenge...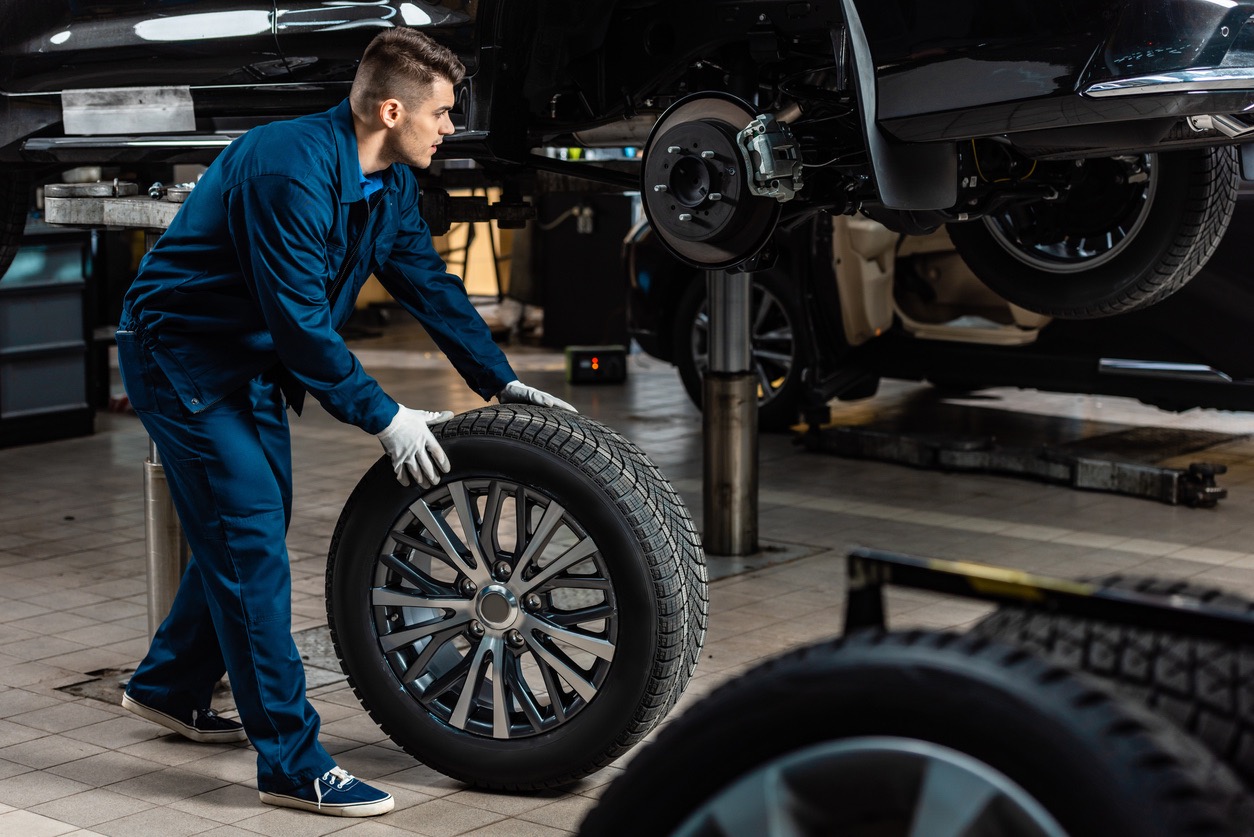 Photo: Black Bear Carbon, stock photo
​
Circularity
Victor Vreeken: "At COP26, the focus was on circularity. With our technology we are making the car tire industry circular in one fell swoop. Worldwide, piles of discarded car tires will soon be a thing of the past when enough installations are realized. If we thus reach our full potential and manage to reuse every worn tire in a circular way, Black Bear can reduce global oil consumption by hundreds of millions of barrels per year while eliminating one of the world's biggest waste problems."


Fossil
Black Bear is a producer of reclaimed Carbon Black (rCB) and oil. The company thus produces these entirely from worn tires, instead of fossil fuels. During the climate summit, the Netherlands signed the declaration in which numerous major countries and institutions pledge to end government support for fossil fuel projects in other countries. "This COP26 development is completely in line with our ambition. After six years of testing and two years of production, Black Bear is ready to further roll out and start large-scale production of its technology to recover oil and Carbon Black from old tires."


Challenge; waste or resource, help wanted!
"During my first 100 days, I ran into a complicated issue. Authorities consider both the worn tires and the products made from them to be waste. While these are raw materials that are in demand by reputable companies to make new tires and other products. That government assessment has a huge impact on permits and our business model. We are trying to adjust this and that is quite a challenge that I can use help with. I would like to appeal to the authorities who can help us with this to at least designate the product flows for our pilot as raw materials instead of waste with immediate effect. Then we can move on".


Climate ambitions
"I am in discussions with local, regional, national and even EU authorities about this. Everyone understands it's a little crazy; we're doing everything we can as Black Bear to get a fantastic plant out of the ground, all in line with climate ambitions. And we get stuck on regulations. Which is actually pursuing the exact same ambitions. That's a bit confusing. It will work out, but I don't yet know how. In any case, the road to a sustainable, circular and clean future for our and future generations is close at hand. Much closer than you think. Only with a sturdy hurdle here and there!".


About Black Bear
Black Bear is a producer of "green" recovered Carbon Black (rCB). The company produces Carbon Black from worn tires instead of fossil fuels. Black Bear aims to change the industry with pioneering technology and passionate people. Because Black Bear proves that you can dramatically reduce carbon emissions in the Carbon Black market, solve the waste problem in the tire market, and run a profitable business at the same time.


Bio Victor Vreeken
Victor Vreeken (48) holds master's degrees in Mechanical Engineering, Chemical Engineering and Business Administration (MBA). Prior to joining Black Bear, Vreeken spent more than eight years at Avantium, a renewable and sustainable chemicals company, most recently as chief operations officer for renewable polymers. Prior to his time at Avantium, Vreeken held various manufacturing and commercial positions at DSM. He joined Black Bear in 2020 as chief technology officer.


Carbon Black?
Carbon Black is an additive in rubber, plastics and paints and is used to improve certain properties of finished products. It consists of carbon black particles.