SEPT. 14, 2023, CROSSROADS UTRECHT; ON INVESTMENT TRAIL IN A FERRIS WHEEL
Utrecht, Sept. 4, 2023 - An elevator pitch at nine meters high, a market to convince investors of your plans and the new dragon of Dragon's Den sharing her lessons. Crossroads, the annual networking event focused on the Utrecht region where startups and scale-ups connect with investors and fellow entrepreneurs, is just around the corner. In a festival atmosphere, entrepreneurs get the chance to grow their business and learn from experts within the industry.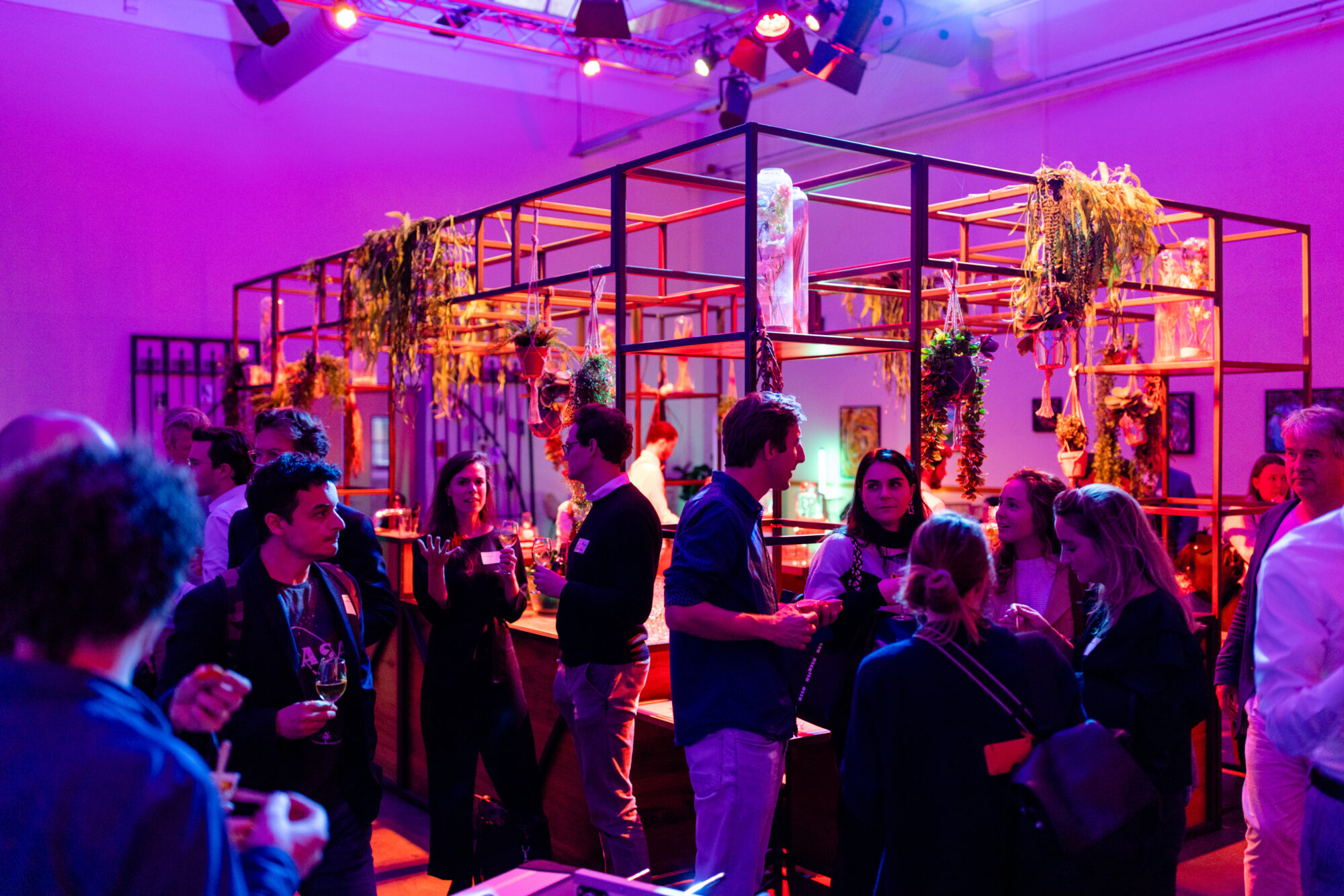 Photo: Crossroads 2022
​
Crossroads will take place on Sept. 14 from 10 a.m. to 7 p.m. on the grounds of DotSlash Utrecht, an inspiring hub for start-ups. During this event, experts from various sectors will provide workshops and presentations to help develop entrepreneurial skills.


In addition, a number of highlights guarantee a successful Crossroads 2023 experience:


– The Investor Market: This is where founders and investors meet. More than ten different investors are present, including ROM Utrecht Region, Rabobank, Arches and Thuja.


- Startup Roulette in a Ferris wheel: an elevator pitch nine feet above the ground. Startup Roulette hosts a speed dating event for startups and investors, on a spinning Ferris wheel.


- Festival atmosphere: a bustling festival atmosphere with two large tents on the parking deck, a food court, street music by the Objections Fanfare and, as a highlight, a presentation by Manon van Essen, investor and Dragon.


In short, a day full of knowledge, connections and inspiration, ending with a relaxed networking reception. Crossroads is organized by Startup Utrecht Region, which supports startups, in cooperation with ROM Utrecht Region, which takes care of the practical implementation. Tickets are available for 5 euros for student tickets and 35 euros for entrepreneurs. For more infomation, visit https://www.startuputrechtregion.com/event/crossroads-2023/


About Crossroads:
Crossroads is an annual event that brings together startups, scale-ups, investors and entrepreneurs to foster innovation, growth and collaboration. It provides a platform for making valuable connections, gaining knowledge and discovering new business opportunities. DotSlash Utrecht is located at Europalaan 100 - 500, 3526 KS Utrecht.