May 16, 2023

Netherlands guide country on technology
The Netherlands leads the way in technology in the financial and medical sectors (fintech and medtech). British insurance broker Superscript specializes in tech and recently chose Rotterdam as the location for its European headquarters. From May 23-25, the port city will host the Upstream 2023 festival, an annual international event that brings together innovative entrepreneurs and investors. Superscript director Cameron Shearer will speak here about his choice of Rotterdam and the importance of insurance for startups and scale-ups in the tech sector; their specialty.
​
​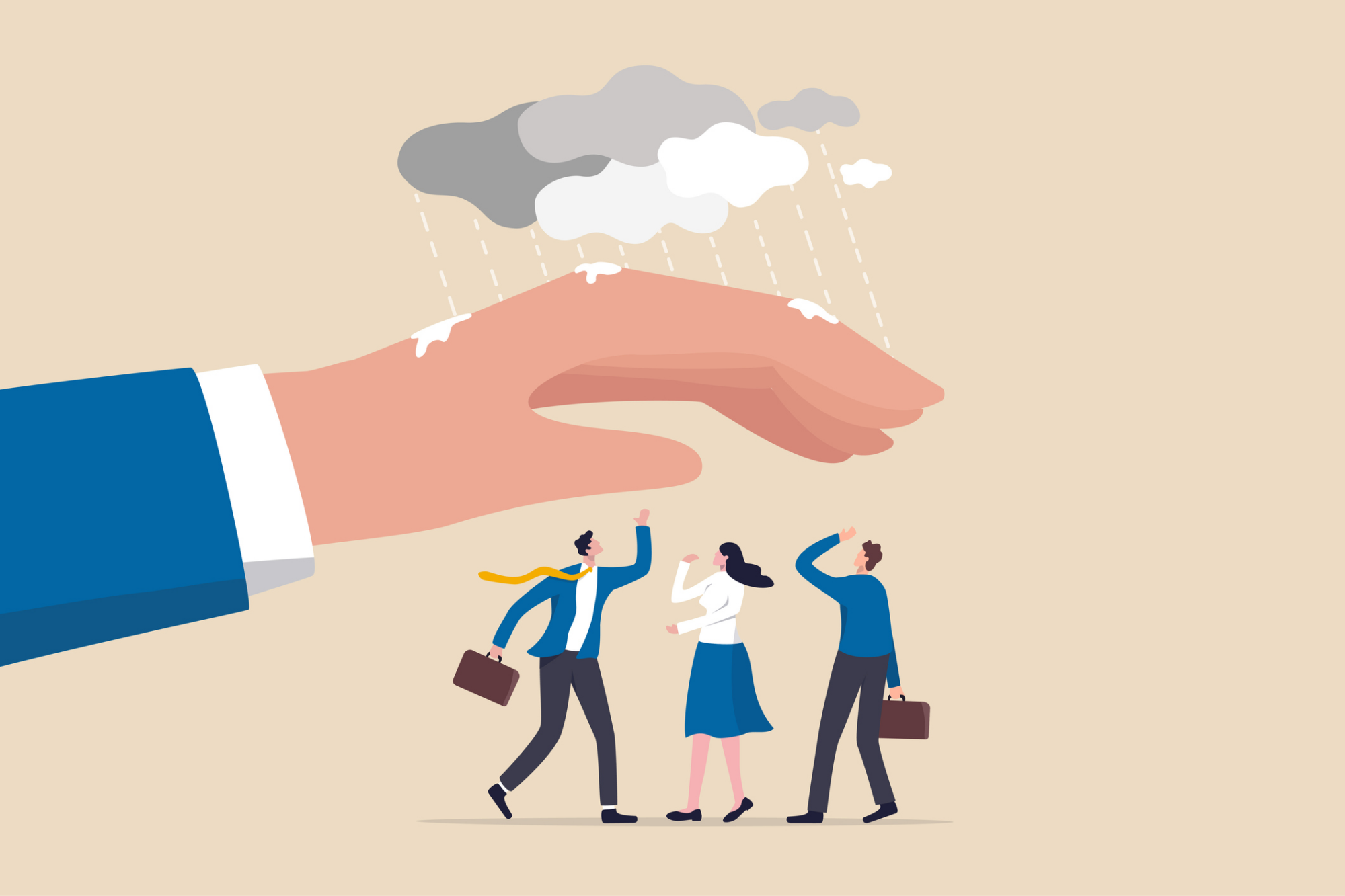 ​
Photo: Superscript, stock photo
​
Netherlands important hub for fintech and medtech
"The Netherlands is home to some of the largest FinTech companies in Europe," says Cameron Shearer. Research by KPMG and Global Data shows that the Netherlands is an important fintech and medtech "hub" within Europe. The Netherlands is among the top European countries when it comes to fintech companies entering the market and is second when it comes to Payment Institutions (PI), Electronic Money Institutions (EMI) and Account Information Service Providers (AISP), for example, KPMG's research shows. Shearer particularly cites the "entrepreneurial mentality and labor market talent. "An excellent match with our activities and ambitions. It therefore feels very natural to establish ourselves in Rotterdam."
Change
"In the early stages of a business, entrepreneurs are busy with business plans, sales, Web site and creative ideas. Taking out insurance is a low priority, but that's unfair," Shearer says. "It is often vital for start-ups and scale-ups, and the lack of knowledge about it can lead to problems for early-stage companies. We want to change that," said the CEO of Superscript, which in the Netherlands focuses mainly on companies in fintech, medtech and digital assets such as crypto. The CEO also talks about this during one of the Fireside Chats at Upstream. "We provide the protection against unforeseen events and claims, so the entrepreneur can focus on his core business."
Startups and scale-ups not well served in insurance market
Start-ups and scale-ups have traditionally not been well served in the insurance market. Many insurers offer all-in-one insurance that is often too broad and therefore unaffordable for these companies. Superscript is first and foremost a data company that has developed almost all of the technology used itself. This allows it to accurately determine what type of insurance a customer needs, without unnecessary ballast. This results in attractive pricing for start-ups and scale-ups. "Moreover, we focus specifically on tech companies, which makes us even more specialized. Our people really understand tech, which is essential in such a specific sector," says director of consulting and broking David Dickson, who heads up the company's Rotterdam branch.
Customer damages, legal fees, reputation
A recent incident demonstrates the importance of good tech insurance. A start-up developing a software platform for cybersecurity focuses primarily on development and launch; not insurance. During that development, the company discovers potential risks, such as liability for data loss or cyber attacks. They engage Superscript. A few months later, the company is hit with a data breach that would have caused significant financial damage. Thanks to their tech insurance, costs such as damages to customers, legal fees and measures to restore their reputation are covered.