Energy transition companies embrace sustainable financing

Utrecht, September 4, 2023 - The Netherlands has a rich history in renewable energy and also in sustainable financing: share was invented in our country. More and more impact startups are using the innovative financing form sharefunding®, where they easily place and trade their shares through Eyevestor's platform. For example, there are now six renewable energy companies using Eyevestor. These include charging station entrepreneur Blue Current, the developer of zero-emission charging stations for hydrogen and electricity Fountain Fuel and also Sun Tank, which offers a solution for solar energy storage. Other ventures include Green Caravan (which is creating a grid-independent and fossil-free charging network for electronic vehicles), electric car-sharing platform Mobigo (Mobicoop) and byAr's maintenance-free sustainable electric bikes.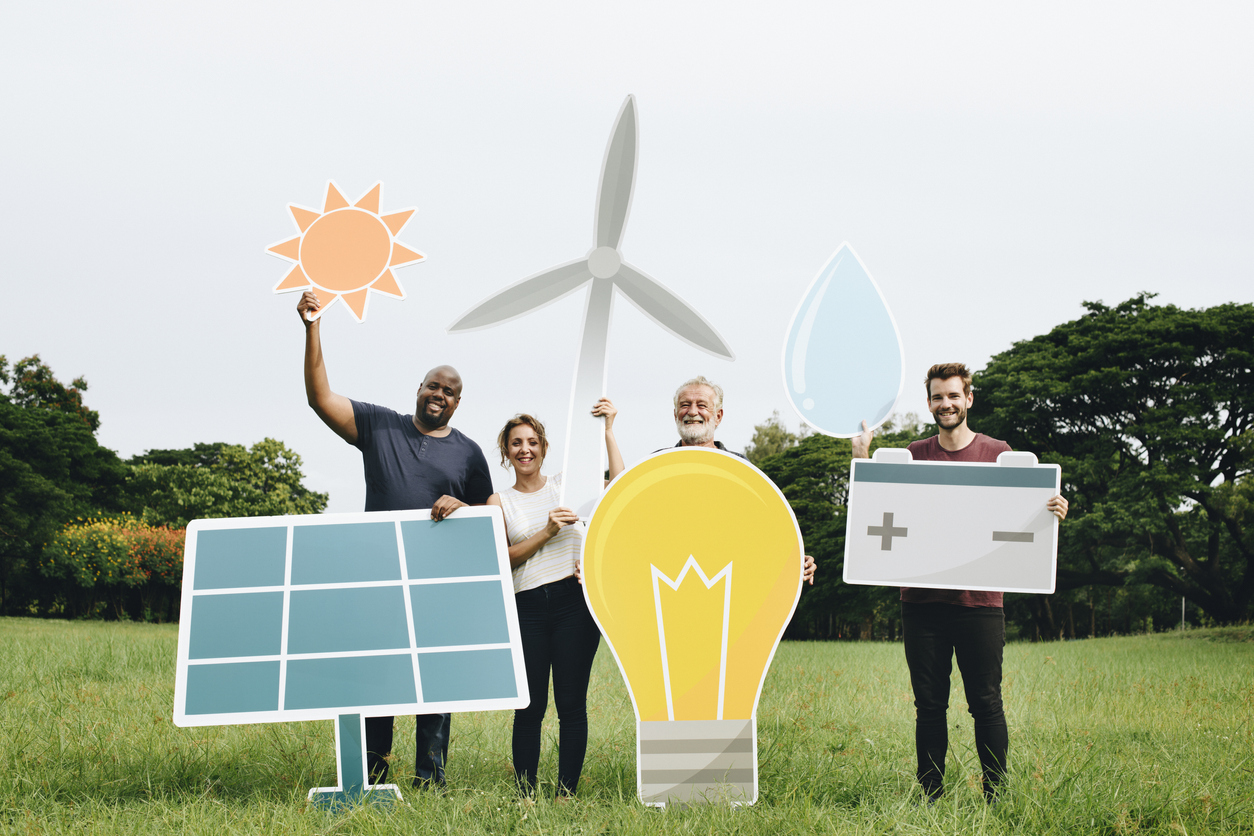 Photo: Eyevestor, energy transition
​
Life Cycle
Dutch company Eyevestor invented sharefunding®. Through the platform, start-ups, scale-ups and SMEs can complete equity transactions online, digitally and fully digitally. Eyevestor offers a total equity solution for any company at any stage, from start-up to exit. This is how sharefunding helps® with financing growth and development, throughout its life cycle. On Eyevestor, a company strengthens its equity, it serves as a funding and equity accounting platform, and provides opportunities to engage stakeholders and reward employees.


Investors for every stage of growth
Many different investors will be present at Upstream 2023, targeting companies in various sectors and growth stages. ICOS Capital focuses on climate technology and innovations to accelerate sustainability: "We are keen to meet scale-up companies in the carbon and food tech sector with proven technology and launching customers," said Nityen Lal, ICOS director. Another investor, Graduate Entrepreneur, funds young tech companies. "We provide not only capital and network for pre-seed and seed funding, but also hands-on support for those who are changing the world," says Auke van den Hout, venture capital investor at Graduate Entrepreneur.


Investment for growth
This allows Blue Current to continue building smart software, charging stations and services that accelerate the transition to sustainable transportation. In 2022, they raised €5 million from various investors and collaborators. Fountain Fuel will use the capital raised to expand its network of emission-free hydrogen and electricity charging stations. Green Caravan's first grid-independent and fossil-free charging station is also currently under development, thanks to all their investors, who collectively support this mission .

Electric bikes, shared cars, solar power
ByAr sharefundto shake up the world of electric bikes. Each bike is handmade, unique and recyclable. Thanks to its low-maintenance Dutch Design, it has an extremely long lifespan and is the electric bike with the smallest ecological footprint in the world. Share car platform MobiCoop takes the share car to the next level: because all cars are electric and local participants share ownership of MobiCoop in addition to the cars. The startup is raising money, which will be used to expand the fleet and add new municipalities to the network. Sun Tank, the revolutionary solution for storing solar energy in roof, walls and floor, is open with their sharefunding round to investors who also understand the matter.


Clearly durable
Eyevestor CEO and initiator Gijs Dalen Meurs on the new trend: "We are growing strongly in the segment of companies that provide solutions around energy transition. This is great to see and also logical because it fits very well with sharefunding®." Mark de Raaij, founder of Blue Current adds: "The great advantage of sharefunding® is that, as an entrepreneur, you can continue to set your own course. We tell our own story and people connect with that. Great that customers and suppliers can step in and benefit from our success." Peter Kooyman, director of byAr: "They call our design the Tesla of the cycling world. Very nice of course, but we see it as our mission to contribute to car-free city centers. Sharefunding® was a godsend for us, we were able to buy parts in bulk so that we can now continue to develop, and it also fits completely with our vision of corporate social responsibility: doing things together!"